I got pretty distracted in the middle of the first try... loud talking down stairs. I attempted to block it out by talking out loud (shiny, hard, etc..).
I was satisfied that I stayed in structure but decided to try again simply because I didn't want to finish the DVDs on a sour note. I had similarities in the two sessions, but I had data on one that I didn't get on the other. I think it all applied, well maybe 80% at best, I suppose. I figured I'd put them both up here if anyone wants to compare. 1st try listed 1st. Note.. After I finished the first one, I put the session away and didn't look at it again until much later after the 2nd session.
DVDs finished..YAY FOR ME!!
Now the real work/fun/practice begins.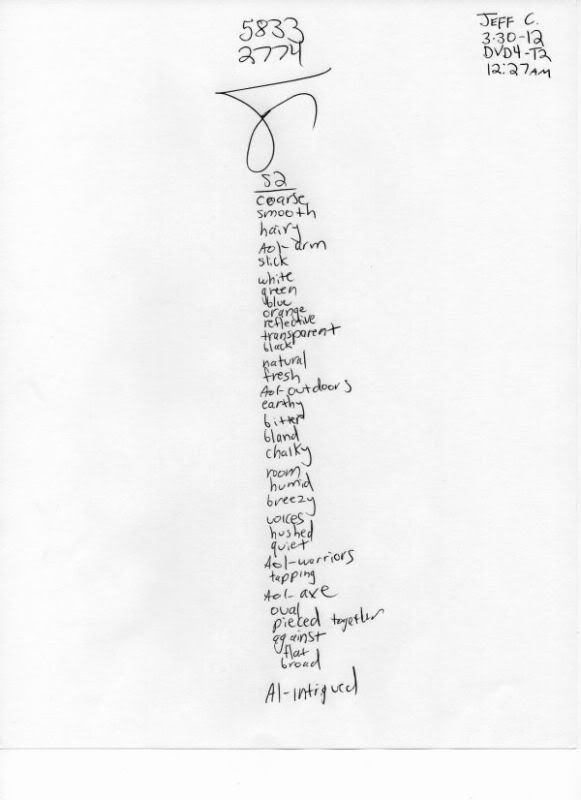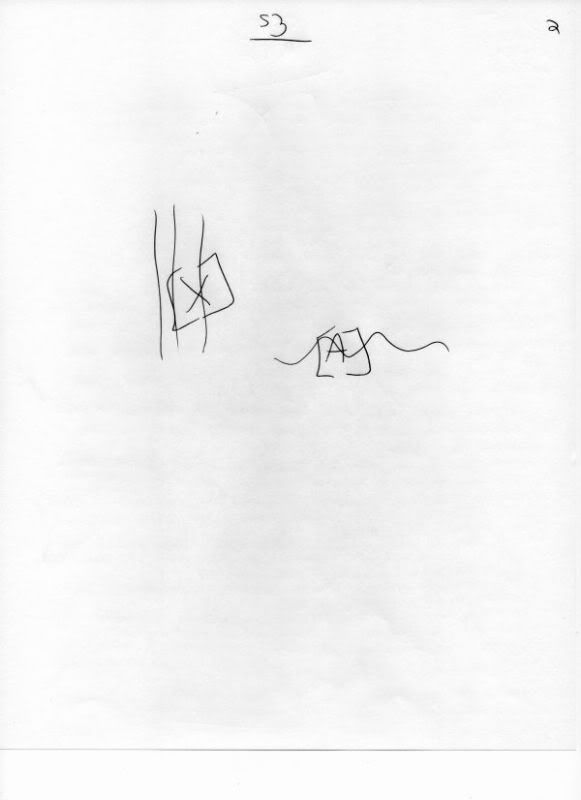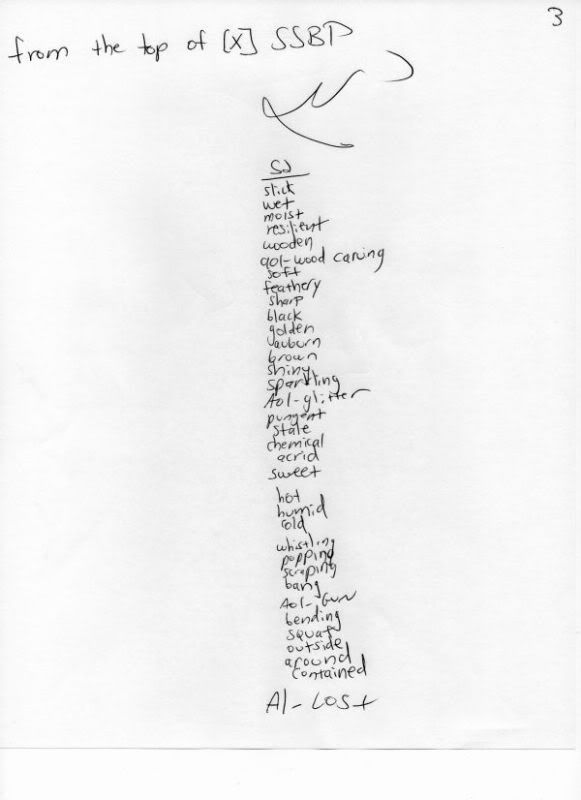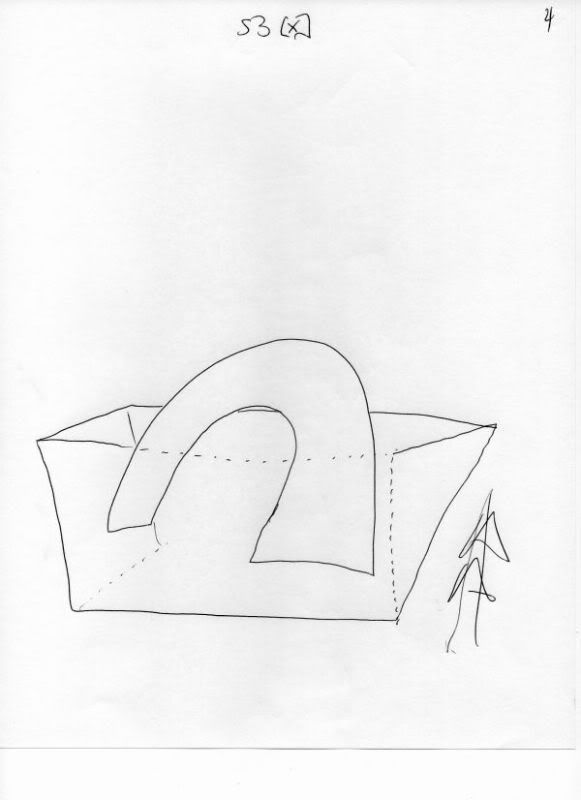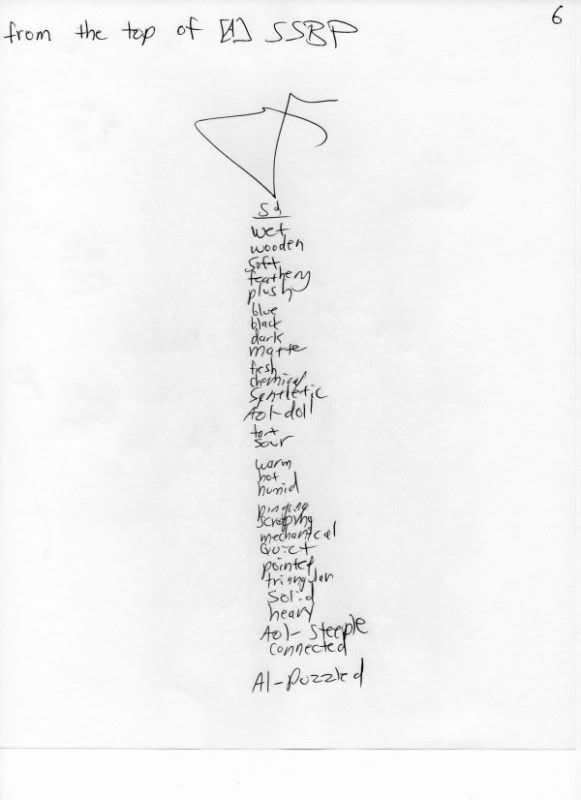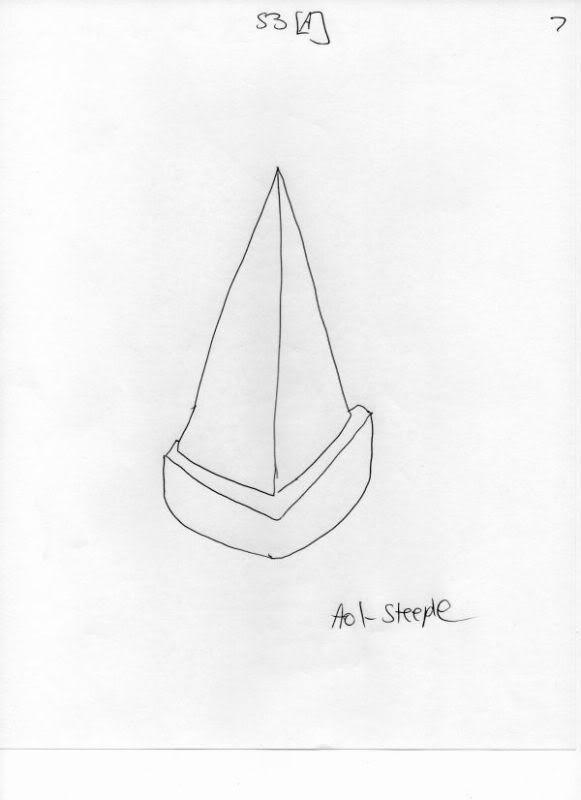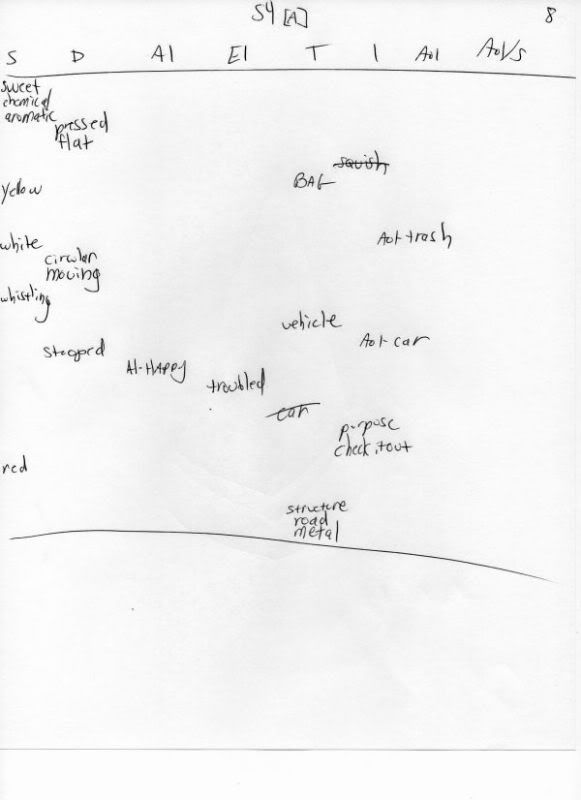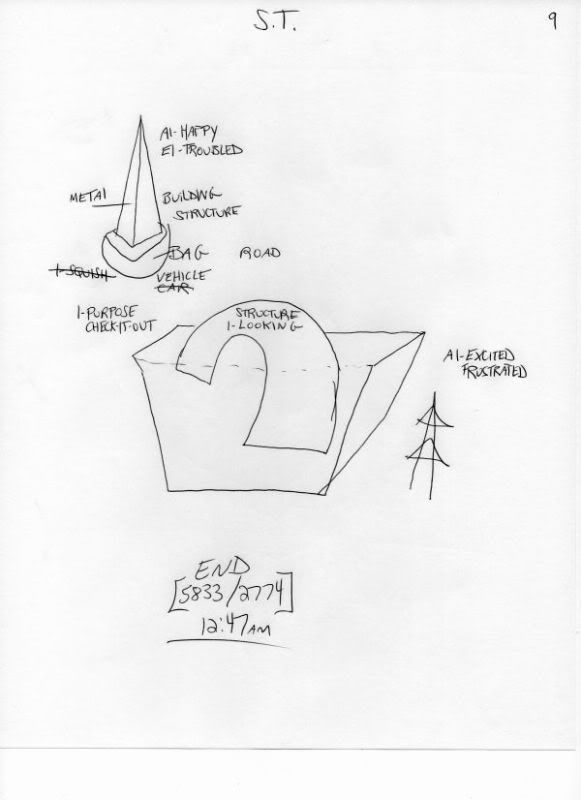 ...
...
(2nd Session/same target)
...