S3 Freehand Sketch-Peaked Archetypes
I learned from the workshop and the DVDs that mountains and mountain ranges show up in the S3 Freehand Sketch as a peaked symbol, as do a few other things, like a peaked roof, maybe. Do major challenges or accomplishments also show up as peaked archetypes?
I worked one of my favorites last night. When I saw the feedback this morning I thought at first that I missed the target completely. But if a major goal or challenge or accomplishment can show up in S3 as a peaked archetype, maybe I didn't do so bad.
TRN [ 6997 / 4507 ]
Cue: Next Day/Arizona Republic Newspaper/Front Page/Primary Photo/Target Reference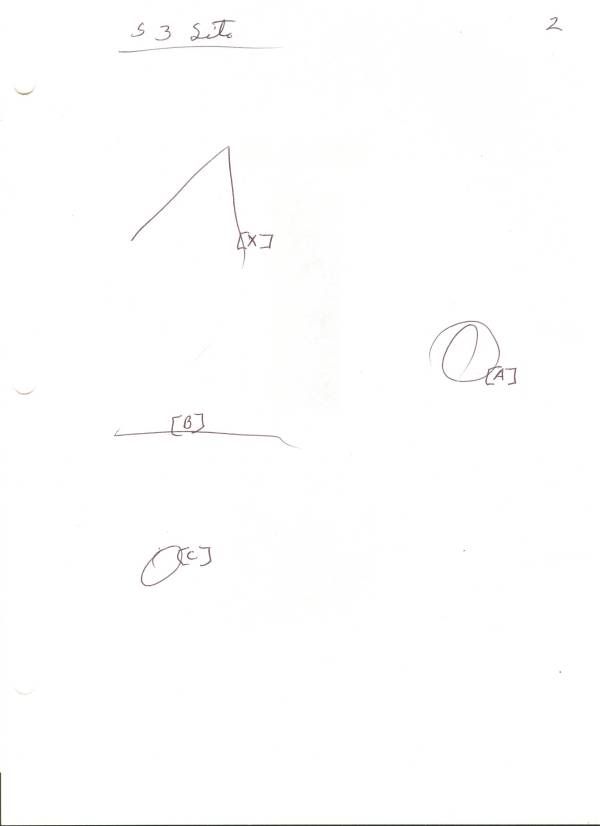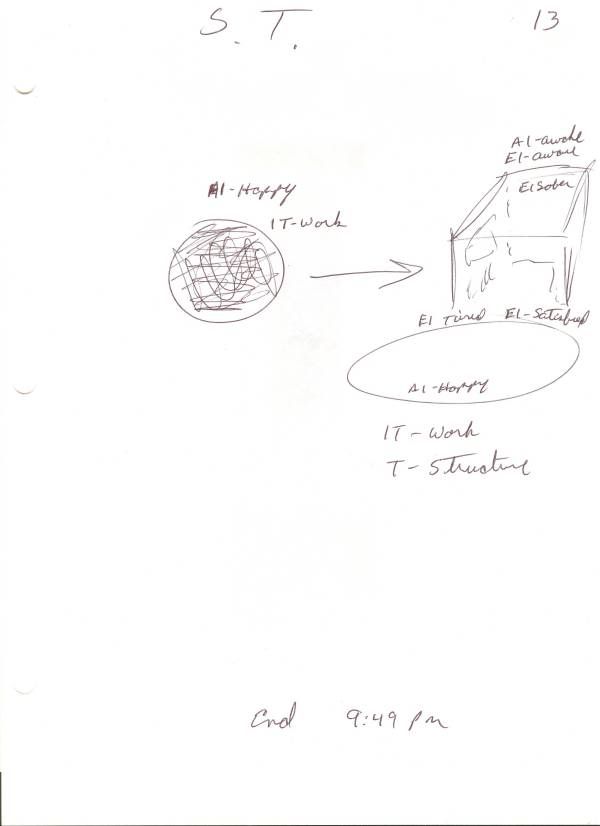 Target Feedback: Arizona Republic Newspaper front page July 24, 2006